Record Retrieval
Engage our skilled team to contact custodians to retrieve any type of third-party record, quickly and accurately.

Court Reporting
Access an experienced network of certified court reporters, videographers, and interpreters, for virtual or in-person needs.

Depositions
Fast and easy bookings of any resource needed for remote or in-person depositions, mediations, or hearings.
Are you frustrated with your records retrieval provider? Do you need an experienced, reliable, and accurate court reporter? Try CSI.
Could your team have more efficient support services?
Are paralegals spinning their wheels following up on records or sourcing qualified court reporters?
Do shifting plans and priorities drain your legal staff of focused research and case planning?
Is lack of visibility into the status of orders time consuming and frustrating?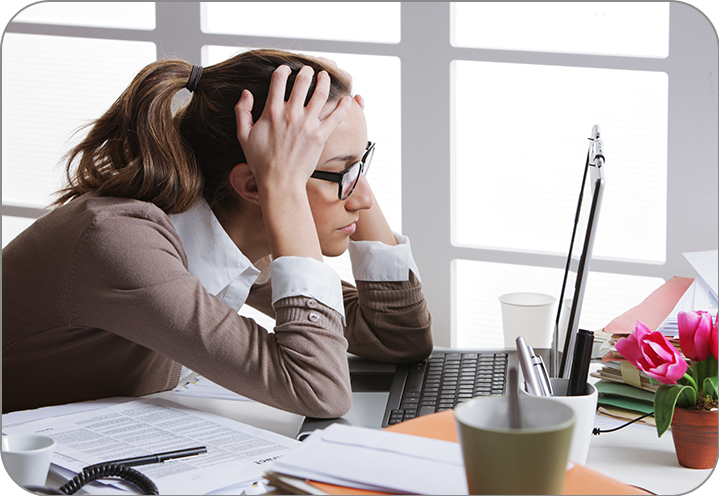 Work smarter not harder:
We know how critical but exhausting non-legal tasks like record retrieval and deposition scheduling can be. Our team of litigation support experts have decades of experience with these tasks, managing them daily for clients large and small all across the country. We believe that your clients benefit most from you and your paralegals focusing on the vital legal activities of your case and letting us handle the non-legal chores that drain your time.
Why legal teams choose CSI for legal services support

Efficiency
Save time, money, and stress with an outsourced solution.

Expertise
Our team manages all aspects of third-party record retrieval and court reporting.

Happy Teams
Free your paralegals to focus on more critical case matters for better client outcomes.
21,350+
DEPOSITIONS SCHEDULED
See what our clients are saying
about CSI's legal support services

"Thank you! It's been a long time since I have worked with such a professional and caring company who goes the extra mile on a last minute notice. CSI is awesome!"
Marian R. Wahlquist
Legal Support Supervisor, Murchison Law
"Dealing with both the Records Management branch and the Calendar branch of CSI has been great. I always get a prompt response to any inquiry and a friendly and professional exchange each and every time. I would highly recommend using CSI and suggest giving them a try to see how they can help streamline gathering records and addressing your scheduling needs."
Shannon M. Skelly
Litigation Paralegal, Charleston, South Carolina 
Step 1
Schedule a Consultation
Speak to our expert support staff to get started.
Step 2
Build a Winning Plan
Get access to CSI Cortex® and see how easy it is to place an order or schedule a deposition.
Step 3
Less Stress & More Efficiency
Leave the non-legal tasks to us so you can focus on the higher value work that will win your case.
Litigation & Jury Consulting Blogs