Is your litigation plan
ready for the unexpected?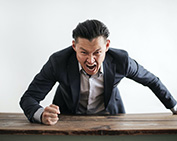 Can your case survive an unhinged witness?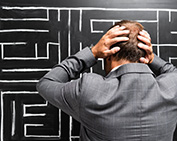 Could your litigation process be less frustrating?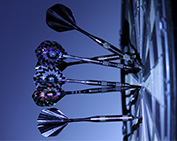 How accurately can you predict the outcomes of your settlements and trials?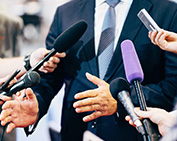 Does your corporate crisis plan minimize litigation risk?
The stakes are too high to take chances.
CSI understands what's at risk in your litigation. The pressure, stress, and dangers are intense and nuclear verdicts are only one bad jury away. Our science-based methodology was created to alleviate these problems. By putting clients first and placing scientific data at the heart of everything we do, we deliver actionable insights to mitigate the risks that lead to devastating outcomes. Our staff of Ph.D. professionals and litigation support experts have earned us the trust of numerous Fortune 500 and BigLaw clients, as well as countless smaller companies and firms. Together, our goal is to help you achieve superior litigation outcomes.
What would your outcomes look like if
you rethought your litigation approach?

Insight
Our science-based approach to
data collection and analysis by
Ph.D.-level researchers ensures
you can trust the results
that drive your decisions.

Confidence
Trained social and neuroscience
experts have experience in
modifying the behavior of witnesses
and predicting the decisions of
jurors with scientific validity.

Efficiency
Third-party records retrieval, court
reporting, and deposition scheduling
services are completed by an
experienced team so you can focus
on more pressing legal matters.
Step 1
Schedule a Consultation
Talk to a litigation expert so we can better understand your goals.
Step 2
Build a Winning Plan
We design a program that is customized to meet your objectives and budget.
Step 3
Experience Superior Outcomes
Have better data, superior insights, and more confidence for the best outcomes.
What our clients are saying...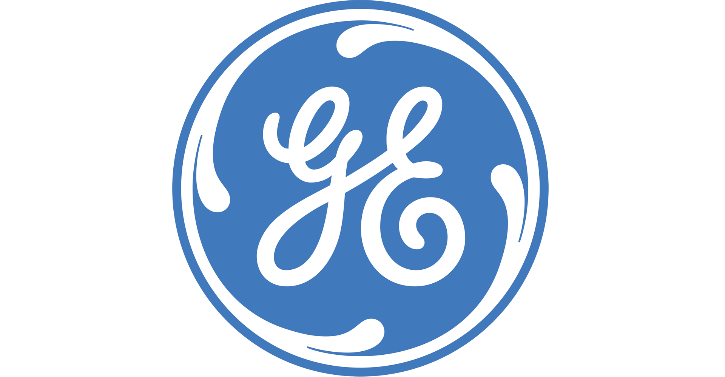 "We can choose from many consultants, but CSI provides top notch service, the highest quality staff and unequaled insight into jury research and trial support."
Tom Hill
Former Senior Executive Counsel Environmental Litigation & Legal Policy, GE

"Based on our research into educational background, litigation experience and overall expertise of the CSI members, the others could not match the qualifications of the CSI team..."
William H. Morgan
Executive Director, Adventist Health

"Finding and testing the right theme, positions and legal arguments which resonate with my probable jury is why I retain CSI. CSI is excellent at witness preparation, of key company witnesses and certainly the 30b6 representative. I have seen plaintiff attorneys become frustrated when they don't obtain their talking point (form over substance) sound bites during rapid fire "safety rules" or "reptile" cross examination."
Matthew G. Moffett
Partner, Grey | Rust | St. Amand | Moffett | Brieske

"I am not overstating things to say that the excellent advice you gave regarding strategy and the work that you did you prepare our witnesses, in large measure, led to the successful resolution we achieved for the client."
Louis M. Solomon
Partner, Proskauer

"CSI is extremely reliable, responsive and professional. I don't hesitate to turn to them for services anywhere and anytime."
David Starr
VP/Chief Counsel, Dean Foods
Litigation & Jury Consulting Blogs
When your goal is to win.
You want the absolute best outcome possible, every single time. But winning isn't guaranteed. The pressures of deadlines, time, opposing counsel, inexperienced witnesses, unique cases, stakeholder demands and high-stakes outcomes create incredible stress and uncertainty. There is a better way.
CSI has been helping address these litigation challenges for over 30 years including some of the most notable national cases. With our team of experts you can:
You deserve to be confident in delivering superior litigation outcomes. CSI has the expertise, track record, and capabilities to help you win.