Less Stress
Efficiency, dependability, and exceptional service reduce stress on you and your team so you can stay focused on the details of your case.
Expertise
Our Ph.D. litigation experts have worked on thousands of cases and understand the training and research required to modify and predict human behavior to deliver the best outcomes.
Confidence
When your team includes research and psychology experts whose sole focus is to deliver results, you can be confident that you're positioned for the best outcomes for your case.
Better outcomes
The goal is to win. Our litigation support and research teams are dedicated to delivering the best discovery support and science to maximize your success.
Your case, your reputation.
You deserve superior data and support services:
When you work with CSI, you have access to a team of leading experts in science, research, psychology, and litigation support whose sole objective is to help you achieve superior outcomes for every case. From Top Law firms to Fortune 100 corporations, legal teams have leveraged CSI expertise for over 30 years to strengthen their litigation practice and protect their clients' interests. Our goal is the same as yours, make your litigation less stressful and more predictable with efficient, dependable support services and science-backed resources that equip you for the very best outcomes.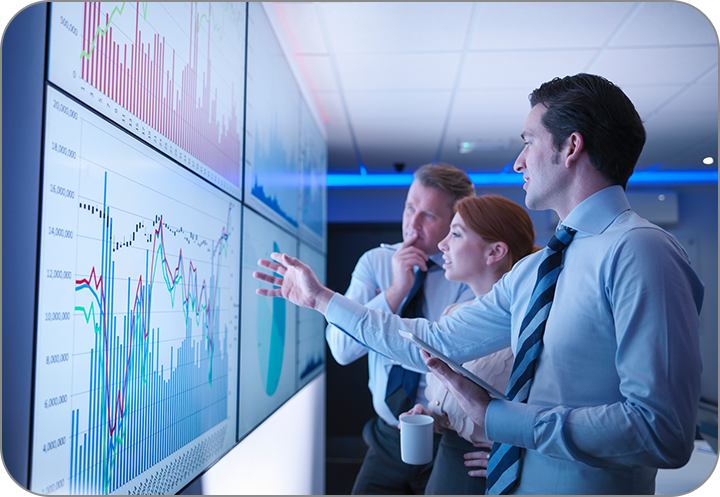 What our clients are saying...

"Courtroom Sciences Inc. is the only litigation consulting firm, that we know of in the United States that has carefully and reliably examined and dissected the plaintiff bar's new methods of attack. The CSI team has developed a complex, scientifically-based protection program to defend individuals and corporations both strategically and economically. The program is deeply rooted in the principles of neuropsychology and is, in our opinion, far superior to traditional defense approaches across a wide spectrum of cases."
Stephen L. Hewitt
Partner, Hewitt & Raphael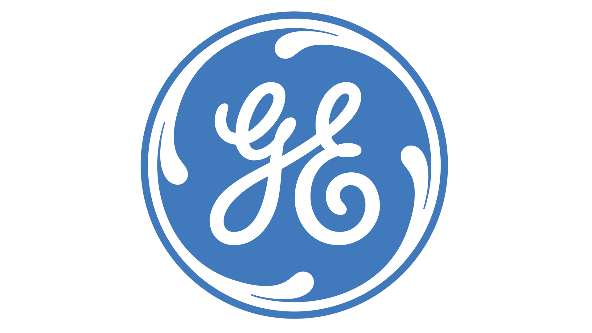 "We can choose from many consultants, but CSI provides top notch service, the highest quality staff and unequaled insight into jury research and trial support."
Tom Hill
Senior Executive Counsel Environmental Litigation & Legal Policy, GE

"An unprepared witness can torpedo a case; a well-prepared witness might just save a case. Bottom line - I will not try any high-risk case without recommendation to the client that CSI be involved in some way in our discovery or trial preparation. And their involvement should begin, in my opinion, with witness preparation."
Matthew G. Moffett
Partner, Grey | Rust | St. Amand | Moffett | Brieske

"Based on our research into educational background, litigation experience and overall expertise of the CSI members, the others could not match the qualifications of the CSI team..."
William H. Morgan
Executive Director, Adventist Health

Courtroom Sciences approach is unique. They use a psychological approach that helps the witness to understand that words not only have meaning, but they evoke certain emotions from the jurors and all of us. In the last few years, Plaintiffs' counsel had learned to ask questions that stir up jurors' worst fears increasing the value of their clients' case. Courtroom Sciences has the ability to break down the questioning of opposing counsel so that any witnesses can know exactly what counsel are trying to achieve and where they are trying to go with their questioning.
Raymond C. Palmer, Jr.
Attorney, Naman Howell Smith & Lee PLLC

I cannot more highly recommend the use of their multi-step process and CSI's services for any large and complex litigation matter. Indeed, there is no question the benefit of the CSI method and the quality of their work greatly outweigh the cost of the services.
Erin K. Dickinson
Partner, Crueger Dickinson LLC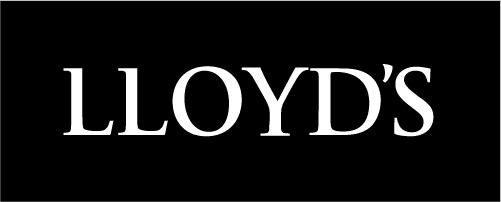 "It is rare to find a company that provides strategy and science with uncompromising integrity. Courtroom Sciences is unparalleled in their field."
Lori Ann Lowery
Former President, Lloyd's of London - America